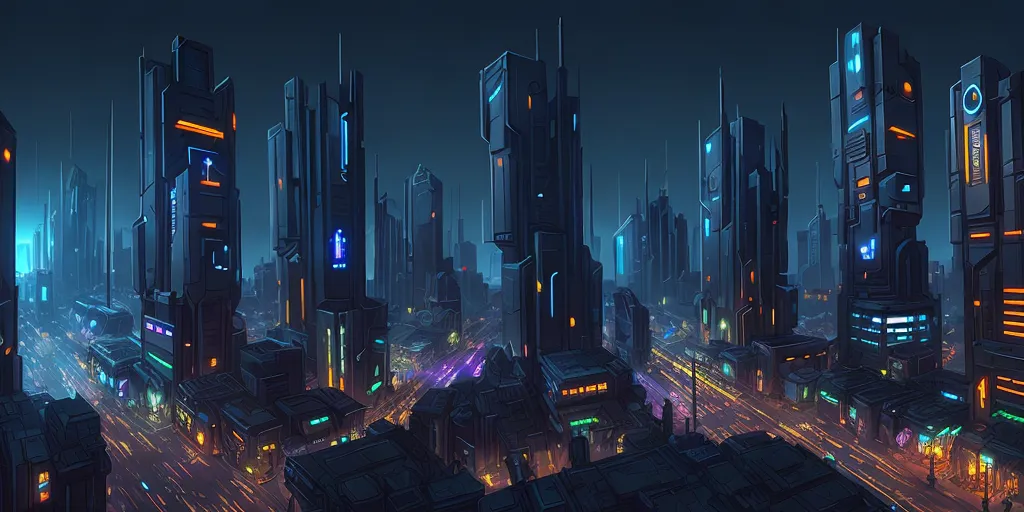 Latest Posts
Sep 1, 2023 ~ 6 min read ~ writinghistory
What exactly does "modern pulp fiction" mean, and how does it inform my writing? Grab a cup of joe, put your feet up, and let me break it down for you.
Aug 15, 2023 ~ 2 min read ~ releasenewsbooks
See how Smith & W'sin acquired their iconic ship, the Praxis in the newest release: Praxis Makes Perfect
Apr 9, 2023 ~ 7 min read ~ aiwritingcrafttech
How AI is shaping the future of writing, and what is the sweet spot between human creativity and AI assistance?
Mar 14, 2023 ~ 4 min read ~ aithoughtswritingcraft
If you want to make a living writing things you don't care about, you might as well get into marketing or copywriting.
Feb 25, 2023 ~ 6 min read ~ thoughtsai
Generative AI art isn't going anywhere. It's already too useful. But the commercial, legal, and ethical aspects are tangled in a massive knot. Where's Alexander the Great when you need him?
More Posts
---
Recently Featured Stories
A Smith and W'sin Adventure
More Stories